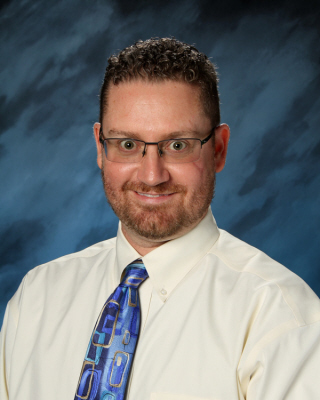 Let me express the gratitude I have for you in choosing San Tan as your school family. The 18/19 school year comes with great excitement as we welcome both Mrs. Errington (Recker Road Campus) and Mrs. Armstrong (Power Road Campus) into their Principal roles. These amazing educators have been working alongside me for the past few years and are ready to lead our schools honoring the family atmosphere we have all come to enjoy and love.
While stepping into the Superintendent role, with offices at both the Recker and Power campuses, you will continue to see me in drive lane, at school and sporting events, and my emails will continue to come. San Tan's growth will include over 1,000 families this fall. My wife Rita and I are humbled knowing that this dream started with just 45 kiddos over a decade ago.
Dr. Kristofer Sippel
CEO & Superintendent
Advantages of Working at our School
Being a part of the STCS community has allowed me to grow and develop my skills as a teacher.
Bachelor of Science in Elementary Education, Minor in Music
I enjoy teaching at a school that allows me to teach both of my passions, music and sports.
Bachelor's of Music Education: Choral Music
I Choose San Tan because of the uniqueness of the environment in each of the classrooms and the entire school, the relationships with the staff members and the consistency and love that is eminent throughout the campus.
Bachelors of Arts in Education
BOARD DIRECTORS

 & BOARD MEMBERS
SCHOOL BOARD MEMBERS
Board President
School Board Vice President
Board Secretary
Staff Representative
Parent Representative
Teacher Representative
What Makes us San Tan Charter School